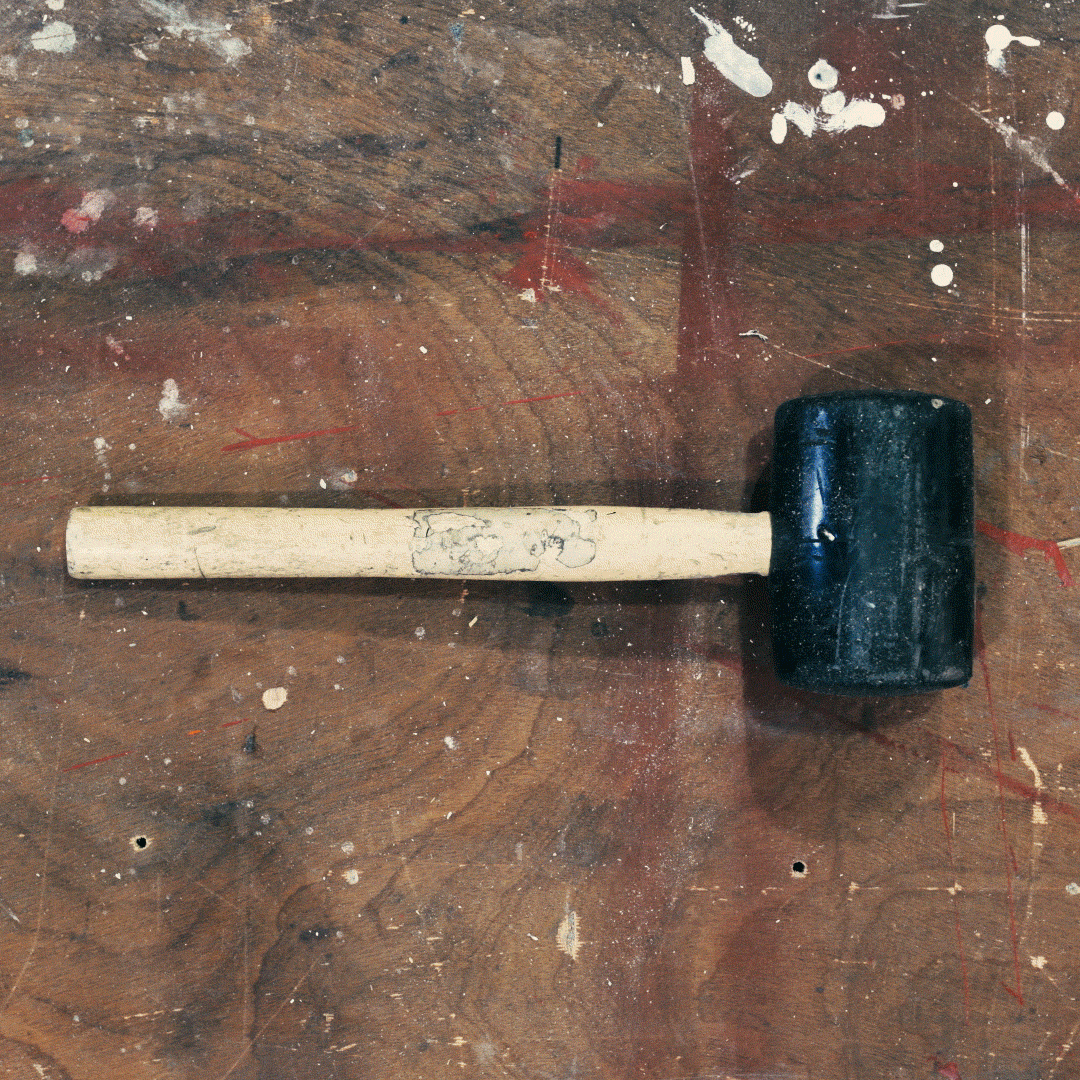 Data plays a crucial role in the life of digital marketers. Analytics and Automation tools make an easy job for all digital marketers nowadays. Without any hassle, they can monitor the performance of the client's business or their own businesses.
But for beginners, to buy the tools is a hell of a task. We understand it is 'too much' to pay hundreds and thousands for a tool every month, not knowing whether it will be worth it or not!
But don't fret, we got you covered! We made our first list of some of the great digital marketing tools which are free:
It's a free tool provided by Google where you can find the keywords for your website. You can find the search volume for the particular keyword, It allows you to check the search by monthly average search, competition for keywords, cost bid for a keyword. Also, you can apply filters such as demographics, location, time range. You can download your keyword ideas, recommended keywords in CSV for your later reference.
One of the largest analytics tools on the internet provided by Google for free where you can monitor the real-time traffic, daily, monthly and yearly traffic to your website. Which page is getting more traffic and vice versa. There are also several features where you can track the traffic from different parts of countries around the globe to your site, which group of audience (age, device, time ) are coming to your site and many more things. Additionally, you can track the conversion and sales on your site.
This tool will help you to measure the popularity of a particular keyword. Also, you can discover what are the trending search worldwide and the most popular terms. You can apply these popular terms which are related to your blog or site to get more attraction and traffic.
UberSuggest is a free tool developed by Neil Patel. With the help of this tool, you can spy on your competitors' sites and find out where most of his traffic comes from, what type of keyword is he using, how many backlinks are to the website and many more related to keywords analyzing.
SimilarWeb gives you a quick overview of a site's ranking & reach and also its user engagement. Also, key digital metrics comparison with direct competitors and leading companies will help you discover your market position more accurately.
No.1 free designing tool. Tons and tons of editable templates are available, Personalize it as per as your needs. You don't need to be a pro or expert to edit the photos. It is very easy to use, and you can upgrade to the business plans as per your business requirements.
It is one of the free tools where you can create 100+ varieties of landing pages without any coding knowledge and add it to your website to increase the lead or subscribers to your newsletters.
It is the most popular email marketing tool which surprisingly, provides a free plan where you can store up to 2000 subscribers and send up to 12,000emails /month. Hundreds of templates are predefined and you can personalize as you wish. You can design the landing page which will help you to collect emails from your audience.
Another popular email marketing tool that gives you 300 email/day and store unlimited contacts. It also allows sending SMS to our contact for free. If you want to send bulk SMS to your audience, you can use this tool for free. Customize the sign-up forms in the free plan
Zapier is a free integration tool. With this tool, you can integrate your google sheets or any third-party apps ( some are available for paid ) and start automating the process. Create a workflow for free with this tool. You can also get an upgrade to the business plan to enjoy more features.
If your business depends on Twitter, then TweetDeck is the right tool for you to use. It helps you to manage multiple Twitter accounts simultaneously.
If you need to know the statistics of your social media platforms or your competitors, this is a must-have tool. It gives an in-depth analysis of one's individual or business social media platform.
Looking for a video-editing tool for free for your brand and businesses, then you can go for Filmora. It is a product by WonderShare, Create unlimited stunning videos by yourself by spending zero rupee.
What if we say that you can get the stock photos for free. Unsplash provides you access to 1000+ of stock HD images without investing. So if you are looking for HD images, you can visit the site and search images according to your needs.
It is one of the best social management tools that you get in hands for free. In the free plan, you can able to manage up to 3 social accounts at a time. You can schedule, manage & monitor the performance of your social media from a single dashboard.
Another free social management tool where you can analyze and monitor the social media profile and engagements. With SocioBoard you can schedule your posts.
A favorite tool for bloggers, entrepreneurs and digital marketers as it helps to spell-check your content which you typed and find the grammatical errors for you and resolve them to a certain extent in the free version. Must have tool if you want to shine as a blogger.
Another excellent tool for bloggers, it helps you to write grammatically error-free articles. It also evaluates your written paragraph and gives a readability score for your blog.
Handy tool for e-commerce owners Countly provides streamlined, real-time dashboards that report purchases the second they're made. It is best analytics platform to understand and enhance customer journeys in web, desktop and mobile applications.
It provides plagiarism checker, word count, keyword density checker, keyword research tool, backlink tools and all other basic SEO tools to start your journey for free.
Another must-have tool for those are starting their journey as a SEO specialist. It also has many features like keyword research , density checker, frequency checker, domain authority checker and many more. And it is absolutely free!
As the audience slowly moving to the voice search and content, it is important that you should have podcasts of your own to rank highers on voice-based search. Anchor is an all-in-one platform where you can create, distribute, and monetize your podcast from any device, for free.
Zencastr is a tool to record your remote interviews in studio quality. Simply send a link, and receive a separate track per guest. Insert your intro, ad, or other audio as you record. Generate a single mixed track with curated audio enhancements applied to turn your recording into a professional mix, ready for publishing. Recordings are delivered automatically to your Dropbox or Google Drive account for easy editing and sharing. Up to two guests and eight hours per month for free.
Chatbots are really great to increase the conversion rate and can be used as a virtual assistant for your businesses. SilFer bots is a Facebook Messenger marketing where you can deploy the bots for your Facebook page. Both Free and paid tools are available.
Understanding and analyzing Customer behavior is a tedious task. But what if you can capture all the behavioral data of your customer on your website and execute your strategies according to the data. HotJar provides you a free plan where you can capture the customer behavior data up to 2000 pageviews/day.
So, now that you have the list of these awesome free digital marketing tools, you can start exploring to understand which tools suit your business best. Good luck with your journey!